We at Oxford Veterinary Hospital have spent years developing relationships with veterinary specialists as resources for our patients. The specialists listed here are providers that we trust to care for your pets as well as our own.
---

Animal Eye Care Associates offers advanced medical and surgical therapy for the diagnosis and treatment of eye problems in pets and the advancement of vision in all species.
---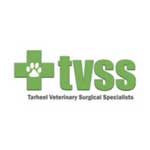 Tarheel Veterinary Surgical Specialists offers specialty surgical treatment for your pet, at your local animal hospital. This unique practice ensures that you and your pet receive high-quality care in the comfort and convenience of familiar surroundings.
---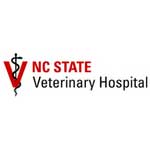 From time to time, your Primary Veterinarian may feel your pet needs a specialty hospital to help diagnose or treat a complicated medical problem. With over 17 board-certified specialists, we partner with your Primary Veterinarian to offer comprehensive care to your companion animal.
---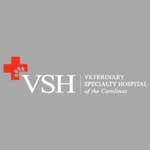 Veterinary Specialty Hospital is open 365 days a year to provide specialty and emergency care to dogs and cats. Specialty services include medical and radiation oncology, neurology/neurosurgery,
surgery, and internal medicine.
---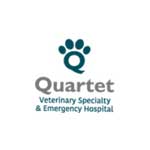 The VSRP (Veterinary Surgical Referral Practice) team is dedicated to providing the best surgical care and treatment for your pet. Our team of surgeons, technicians, veterinary assistants, and receptionists utilizes their collective experience and knowledge to improve the life of your pet and help your family.
---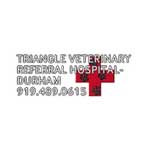 Triangle Veterinary Referral Hospitals were established to meet the specialty needs of primary care veterinarians and pet owners in our communities and are dedicated to providing compassionate, quality care, when you and your pet need it most.
---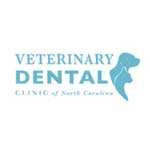 The mission of the Veterinary Dental Clinic of North Carolina is to provide advanced dental services and oral surgery to pets in need and to educate providers on the latest advances in veterinary dentistry. VDCNC strives to maintain the highest standards of professional ethics, honesty and integrity as it works to fulfill its mission.